What We Do
CarbonStore provides the vital link to help landowners to sell and companies to buy certified and legally recognised Woodland and Peatland Carbon Units.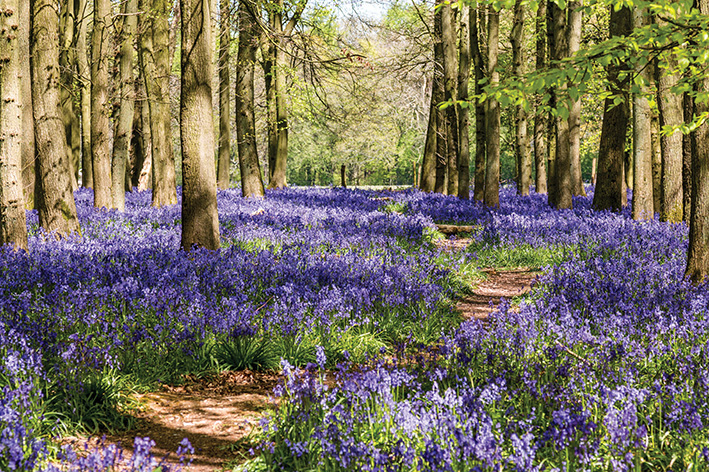 An Unrivalled Service for Companies and Woodland Owners
CarbonStore sets industry-leading standards in carbon-related woodland creation and peatland restoration. Maelor's extensive research into tree genetics helps our woodlands gain resilience to climate change. The care and expertise of Tilhill's forest managers and ecologists in woodland creation and management, or peatland restoration has earned an array of industry awards.
CarbonStore provides an open and transparent platform for companies and landowners to buy and sell Carbon Units while helping companies maximise the benefits associated with woodlands and restoring our peatlands.
Our award-winning standards benefit everyone. Companies can have confidence in the credibility of their Woodland Carbon Units, landowners can enjoy thriving woodlands planted to the highest of standards and we can all appreciate the pleasures of a healthy woodland habitat.
Landowners
Our unique affiliations within the forest industry provide you with a highly competitive and professional end-to-end service in carbon-related woodland creation and peatland restoration. Our collective experience and knowledge ensure you maximise the value, the quality, and the benefits of your woodlands and peatlands at every step of the way.
Companies
Our nationwide coverage reassures you of our knowledge across an extensive range of schemes, varying in size, location, species and background story. You can select a project which matches your needs, confident in the fact that we have the ability to support you throughout the whole process. We help you agree a fair and transparent price for your woodland generated carbon while supporting your work to share the benefits of ownership.
01
1 billion trees
Since 1948, we have planted over 1bn trees... and counting.
02
28 million trees each year
We supply over 28mn young trees to our UK clients every year.
03
15,000 hectares
Since 2010, we have created over 15,000 hectares of new woodlands across Britain.
04
1,000 years of experience
Our team has over 1,000 years of experience between them in land management.