Businesses
We help your organisation to neutralise its emissions and make a long-term commitment to your climate change goals through the highest standards of woodland creation and peatland restoration.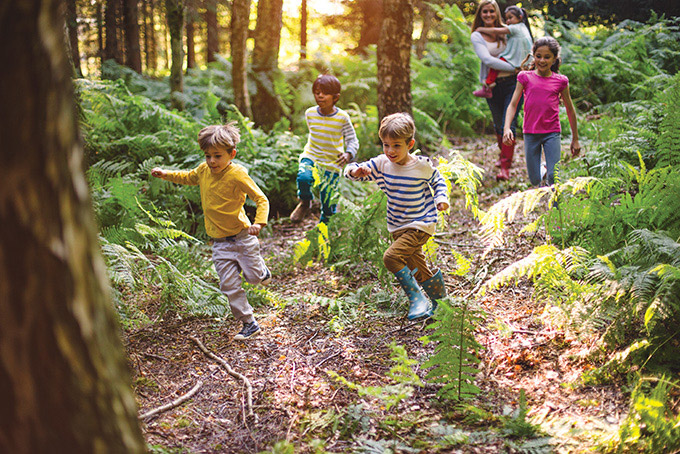 Offsetting your Residual Carbon
CarbonStore works in partnership with Tilhill, the leading UK forestry company. We are also partnered with Maelor Forest Nurseries, the UK's most progressive tree producer. Together, we cultivate the finest trees. We sow the seeds, plant the trees and tend their growth so that they realise their greatest potential. Since 1948, we have planted 1 billion trees – and we're still counting…
Benefiting Society through Environmental Restoration
The benefits of woodland creation and peatland restoration extend well beyond mitigating climate change and we are here to help you maximise them. From supporting national charities to assisting local schools and neighbouring communities, we will help you share the benefits of your environmental enhancement project as widely as possible.
We can guide you every step of the way to:
01
Select Your Project
Decide on the individual aspects of your scheme.

Find the project which best matches your needs.

Contact us to discuss the next steps.
02
Collaborate with the Landowner
We help you develop your project ideas.

We facilitate discussions with the landowner.

We help with the legal agreements.
03
Finalise the Transaction
We guide you to exchange carbon units.

We organise the allocation of the units to your account.

You then have legal rights to promote your carbon story.
04
Share the Benefits
We help you share the benefits of your new project.

We can arrange educational tours with our professional foresters.

We are perfectly placed to organise planting days to showcase your project.
Frequently Asked Questions
Interested?
For more information on CarbonStore and how we can help you, just get in touch