Landowners
CarbonStore sells your woodland and peatland carbon at a fair price to the right company allowing you to earn an income from your natural capital while helping others achieve their net zero goals.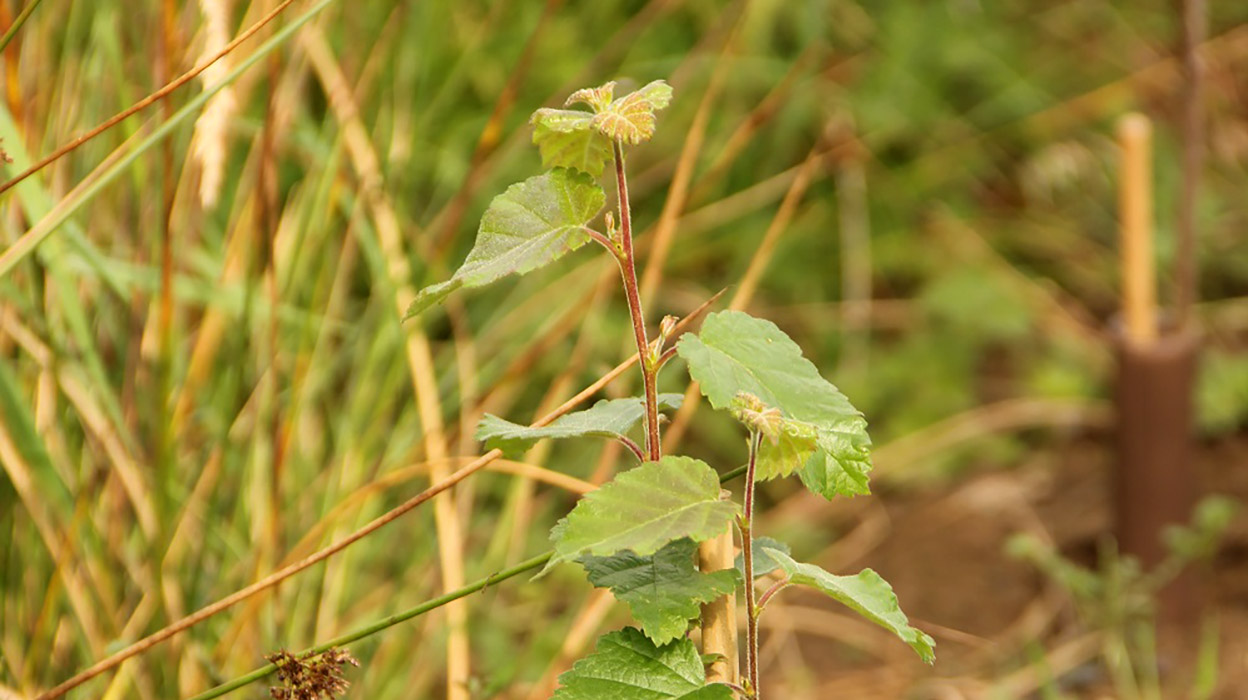 A Professional Service from Start to Finish
CarbonStore helps you maximise the price of your carbon units. We operate a transparent and straight-forward sales process, we market widely your carbon units and we have extensive knowledge of the woodland carbon and peatland carbon market.
Tilhill's in-depth knowledge and long experience in woodland creation and peatland restoration ensures your project will be professionally planted and skilfully managed. Maelor Forest Nurseries' cutting-edge research, knowledge, and scale, ensures plentiful supplies of resilient, fit and healthy home-grown tree stocks."
A Fair Price and a Positive Partnership
CarbonStore understands properly the complexities of the Woodland and Peatland Carbon Codes. This allows us to reduce the costs of certification and enables us to deliver an efficient, competent, and cost-effective service when registering, validating and verifying your woodland and peatland projects.
CarbonStore secures the best possible price for your Peatland or Woodland Carbon Units. Our wide-ranging contacts across the corporate sector and our multiple marketing channels maximise demand, secure a fair price and help establish a positive and constructive working partnership between yourself and the company.
The sale of woodland or peatland carbon represents the start of a long-term working relationship between you and the company buying your Carbon Units. We help build a positive, constructive partnership. That way, both you and the purchaser can take pride in the outcome and everyone benefits from enhancing our environment.
We guide you through every step in the process. From securing a buyer for your carbon credits to creating your new woodland or restoring peatland, and ensuring it is registered correctly. We can then manage that woodland to ensure it grows as predicted to secure your Woodland Carbon Credits.
We can guide you every step of the way to:
01
Implement your Scheme
We secure the grant, design the project, and implement the plans.

We validate the project with the Woodland or Peatland Carbon Codes.

We arrange the ongoing checks to certify the project's standards.
02
Securing a Buyer
We advertise and promote your project's carbon units.

We secure interested buyer for your carbon units.

We arrange an introduction with the potential buyer.
03
Completing the Transaction
We help secure a mutually agreed price for the carbon units.

We help to legally indemnify the agreement.

We arrange payment and transfer of ownership for the carbon units.
04
Take Long-Term Care
We help manage the woodlands to UK Forestry Standards.

Tilhill's ecologists help meet the standards required by the Peatland Carbon Code.

We arrange ongoing verifications to certify carbon sequestration.
Frequently Asked Questions
Interested?
For more information on CarbonStore and how we can help you, just get in touch