Rules, Compliance and Eligibility
The Woodland Carbon Code is backed by the UK government, was implemented by the Forestry Commission and is now operated by Scottish Forestry. The Peatland Carbon Code is also backed by the UK government, but is operated instead by the International Union for the Conservation of Nature (IUCN).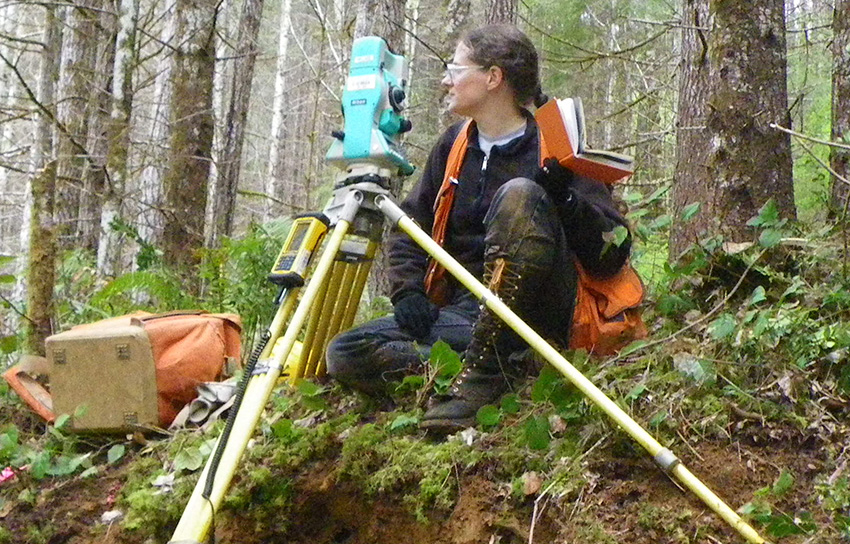 The Highest Standards in Carbon Offsetting
Carbon Units, which have been validated and verified under the Codes, set the highest standards of credibility and reliability in the market for residual carbon offsets. Indeed, the Woodland Carbon Code has recently been given international endorsement by ICROA, the International Carbon Reduction and Offset Alliance.
The two codes have established this high level of trust establishing a series of rigorous checks and inspections which all projects undergo during their application process. CarbonStore will provide landowners with all the necessary advice they need to prepare for these tests and to gather the necessary paperwork.
Our Wholehearted Endorsement
All Woodland Carbon Units generated by WCC-approved schemes must not only follow these rules but also adhere to UK Forestry Standards following a clear system of standards, checks and audits. Peatland Carbon Units follow equally robust checks through the Peatland Carbon Code's framework.
CarbonStore and our partners fully support the UK Carbon Code's efforts in this regard and already work to these standards. We will gladly help you with all administrative and regulatory matters regarding the UK Carbon Codes.